Look deep into nature, and you will
understand everything better.
Catering Service
The Catering Services provide a variety of fabulous and delicious food in different types of events such as weddings, birthdays, and social gatherings. The services provide your desire decoration when it comes to setting up the table, ambiance and more, as well as post-event cleanup services, to alleviate your concerns and let you fully enjoy the event and place.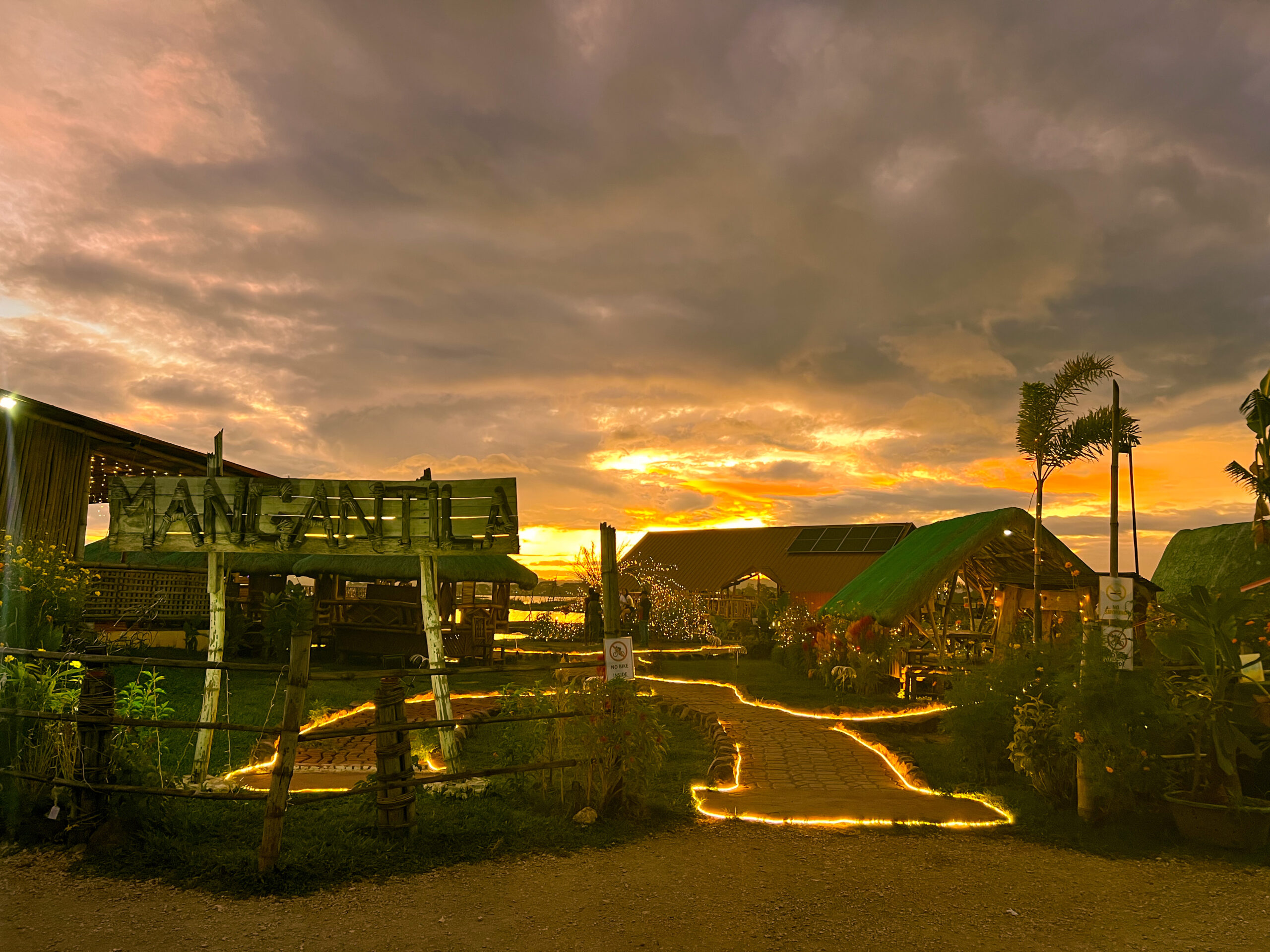 Dine with us
Mangantila is a place to relax, as well as maintain a public presence. This would bring you joy together with your family, friends and love ones. To seize the moment and have a memories with Mangantila.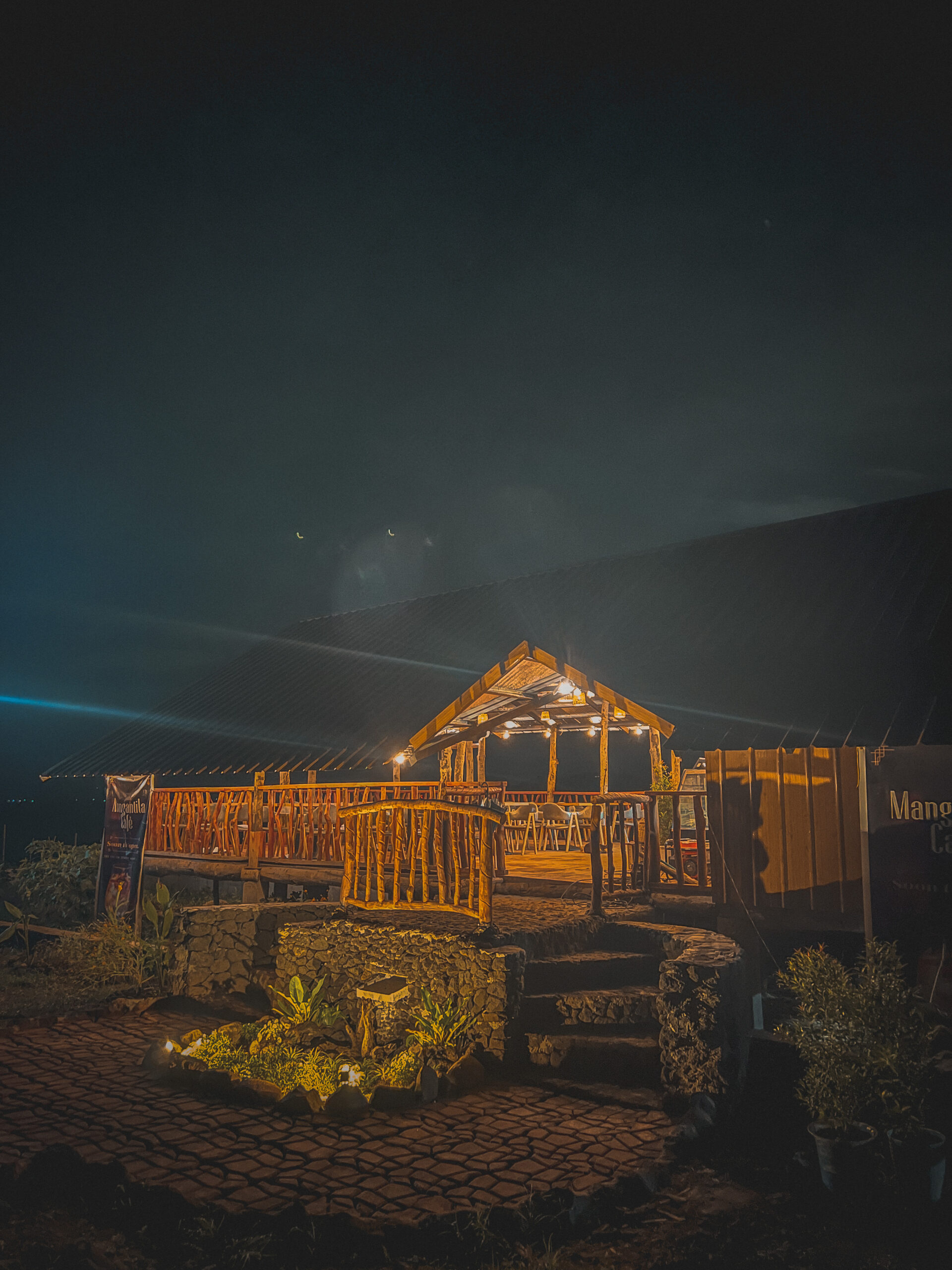 Coffeeshop
The Cafe started August 28, 2022, with an aesthetic view or 360-Degree view of the natural and man-made tourist spots in rizal, such as Pililia windmill farm, sierra madre mountain range and the beauty of laguna de bay. different variety of beverages like hot and cold coffee based and non-coffee based drinks, frappe and smooties
"Mouthwatering and Inviting native food, Wanted to taste it often. People with anxiety should go here to relieve themselves."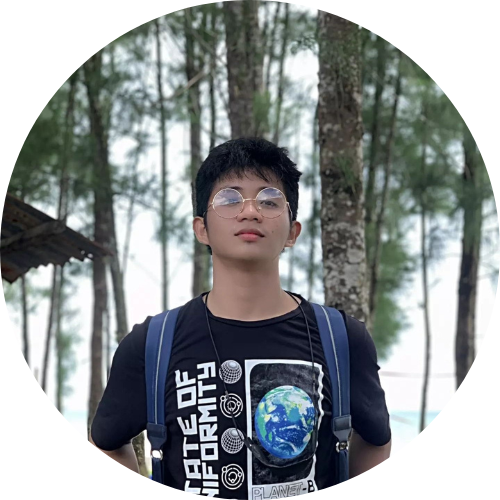 Mangantila Cafe and Restaurant

Mangantila Cafe and Restaurant is one of the hidden gems in Rizal. Located in Barangay Evangelista Baras, Rizal. Mangantila from Pangasinan word "Mangan" means "Kain" (eat) and "Tila" means "Tayo" (us). The good thing about Mangantila it is located along side of Laguna Lake where you can relax and feel the provincial life because of its ambiance and fresh air with 360-Degrees view in Rizal.
Whether you're curious about our Catering Services, Location, or even Menus , we're here to answer any questions.